CARAMEL BLACK TEA
£4.50
100g
This China black tea has been infused with the delicious taste of caramel toffee. Chunks of caramel  embedded in the mix impart a smooth creaminess making it the perfect end of day cuppa.
We think it is best brewed strong with milk.
Ingredients: black tea (China), flavouring, cream-caramel pieces (sweetened condensed skimmed milk, sugar, glucose syrup, butter fat, wetting agent: sorbitol, emulsifying agent: mono- and diglyceride of edible fatty acids.
Brew with freshly drawn boiled water for 3-5 minutes.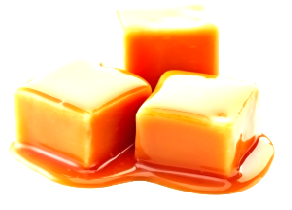 2 in stock