Liquorice Toffees
£2.99
Wrapped creamy liquorice flavoured toffees made by Walker's Nonsuch.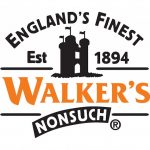 In the late 19th century Edward Joseph Walker began making toffee from a tiny sweet shop in Longton, Stoke-on-Trent. Local people used to come to buy his renowned slab toffee, broken with a special hammer and served by the quarter.
Using only the finest ingredients he created a unique toffee recipe that they continue to use today. His toffee and famous little hammers are still the hallmarks of the Walker's Nonsuch business.
250g (8.8oz).
Ingredients: Glucose Syrup (Derived from WHEAT), Sugar, Sweetened Condensed MILK, Vegetable Oil (Sustainable Palm Oil), Black Treacle, Natural Colour (Vegetable Carbon), Liquorice Extract, Salt, vegetable emulsifier (E471), Oil of Aniseed. May Also Contain Traces of NUTS.
Suitable for vegetarians.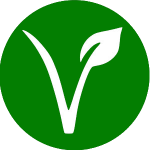 11 in stock