Jolly Rancher Hard Candy Bag
£3.99
Jolly ranchers, a hugely popular favourite in the USA, only more recently hit the public consciousness over the pond in the UK and Europe.
The company was founded by Bill Harmsen, originally the Jolly Rancher Company, back in 1949 as the American economy was recovering from the Second World War. In the golden age of American capitalism Harmsen managed to create and market one of the country's favourite ever candies.
The Jolly Rancher Company actually produced and sold ice cream and chocolate too in the early days but quickly found that the harsh Colorado weather didn't lend itself well to ice cream all year round and began to focus on candy, with three original flavours; grape, apple and Fire Stix. These days the candy comes in cherry, blue raspberry, grape, apple and watermelon with special flavours and editions released for Valentine's Day, Easter, Halloween and Christmas.
Ingredients: Corn Syrup, Sugar, Contains 2% Or Less Of Malic Acid, Natural And Artificial Flavour, Artificial Colours (E129, E133, E110 & E102), Mineral Oil, SOYA. Warning – E110, E129, E102 – may have an adverse affect on the activity and attention in children. Ingredients derived from a genetically modified source.
198g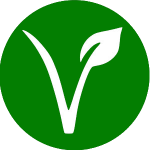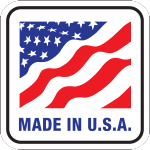 Suitable for Vegetarians
14 in stock